Farmer In The Dale
Produce Market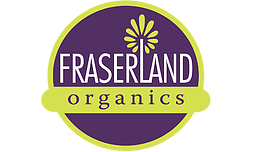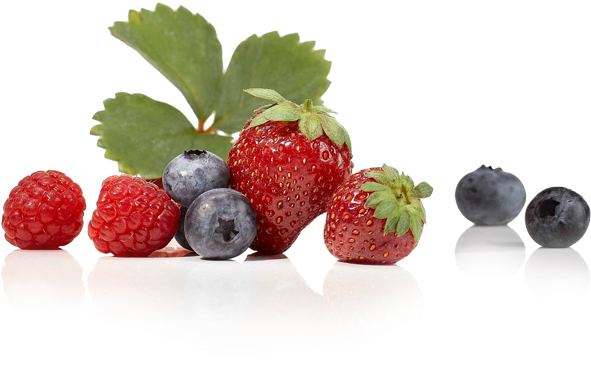 Our produce is grown locally to ensure that it is always fresh and delicious. Take a look at the list of fresh produce we have stocked. We keep it updated weekly, so you always know what to expect.
Local, Farm-Fresh Produce




local Organic,Dates

Honey & Eggs
Store Is Closed

760 251 6662
We strive hard to to exceed your expectations from the freshest produce and cleanest stores to the best customer service.
Over 25 years we have worked with our local farmers and they are a big reason that we can offer great quality prices at crazy low prices. Working with each generation of farming families is an honor. Over the years, we have developed a network of suppliers from all produce Farmers. Together they can guarantee the largest variety of quality produce, giving you a bang for your buck.
WEDNESDAY 8AM-3PM
Sky Valley Resort74711
Dillion Rd DHS ca 92241
THURSDAY 8AM-3PM CENTRAL STATION 49700
29 palms HWY,
MORONGO VALLEY Ca 92256
FRIDAY 11AM-7PM CENTRAL STATION 4970029 palms HWY, MORONGO VALLEY Ca 92256
SATURDAY 8AM-3PM
Caliente spring Resort
70200 Dillion Rd DHS, Ca 92241
CLOSED -SUNDAYS, MONDAYS & TUESDAYS